Culture -specific neurodevelopmental assessment of HIV affected children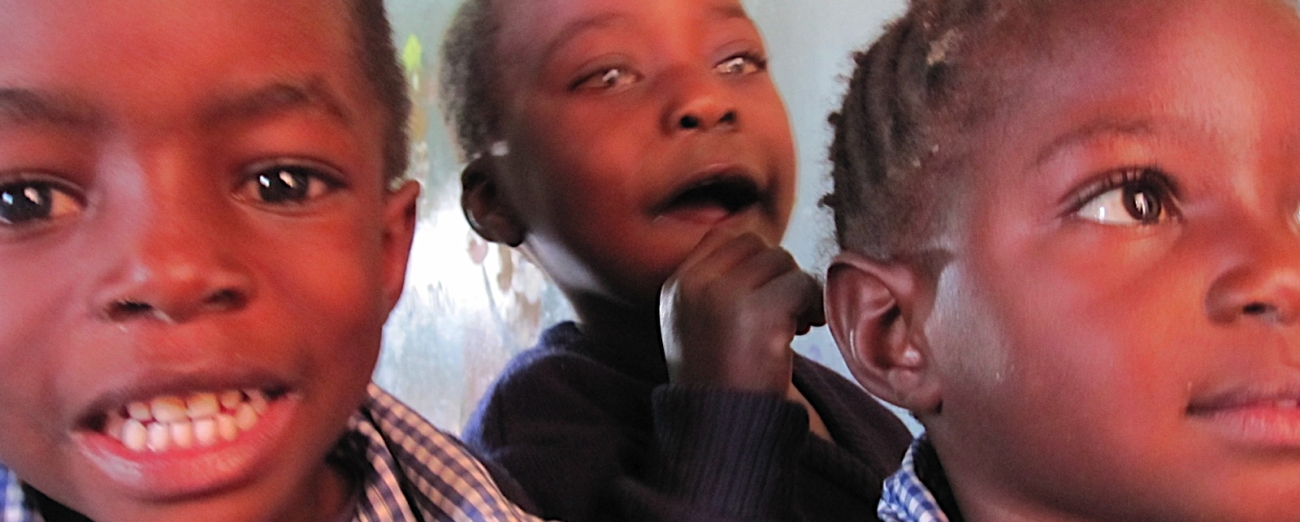 In this multi-site (Uganda and Malawi) NIH-funded R01 study we will validate Brain Powered Games (BPG), a computerized cognitive rehabilitation therapy (CCRT) program for neurocognitive assessment of Sub-Saharan African school-age children suffering from neurological symptoms. We will add an additional game for executive function training, and then test whether BPG games cognitive assessment data gathered as at-risk children play with BPG, can provide a more sensitive measure of a child's developing brain. We expect to demonstrate that a child's performance on a neurocognitive "stress test" involving game training with an app on a computer tablet, will better characterize integrity of brain/behavior function as compared to performance outcomes from traditional one-time cognitive testing sessions.
Created by MSU's Games for Entertaining and Learning Lab (MSU-GEL), BPG is the first games package to combine cognitive games for neurocognitive assessment and training in a way that is low-cost and designed for scalability on mobile networks, removing remove economic barriers to its use in African nations. BPG games do not depend on English and uses images and sounds more familiar to African children. Android and Mac apps of BPG for tablets and smartphones will take advantage of mobile communication networks to make BPG feasible to use anywhere in Sub-Saharan Africa.