Functional survival with chronic HIV infection and exposure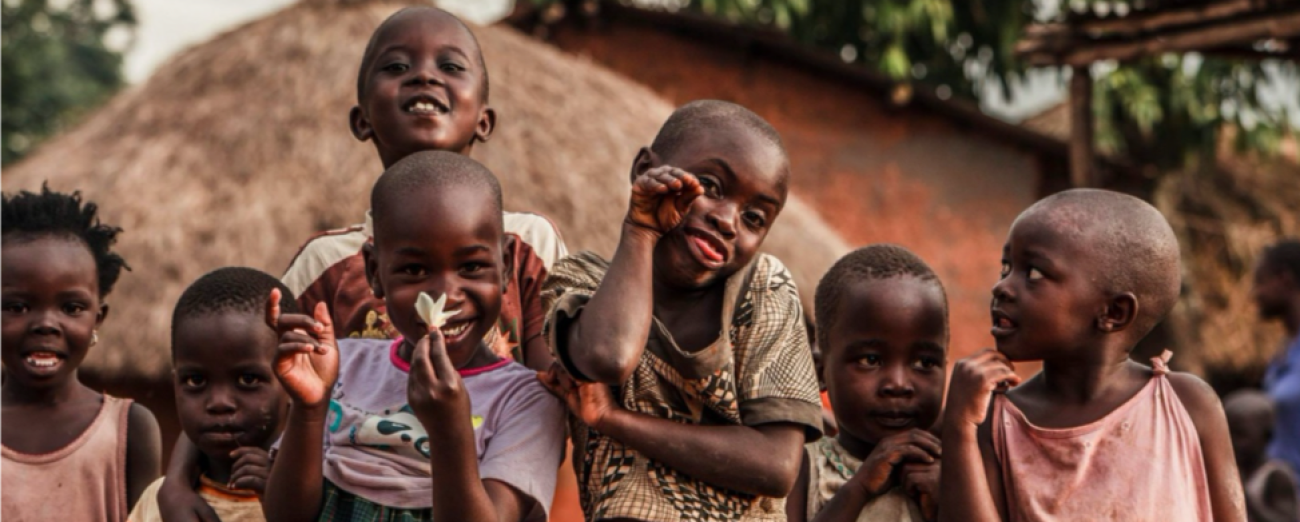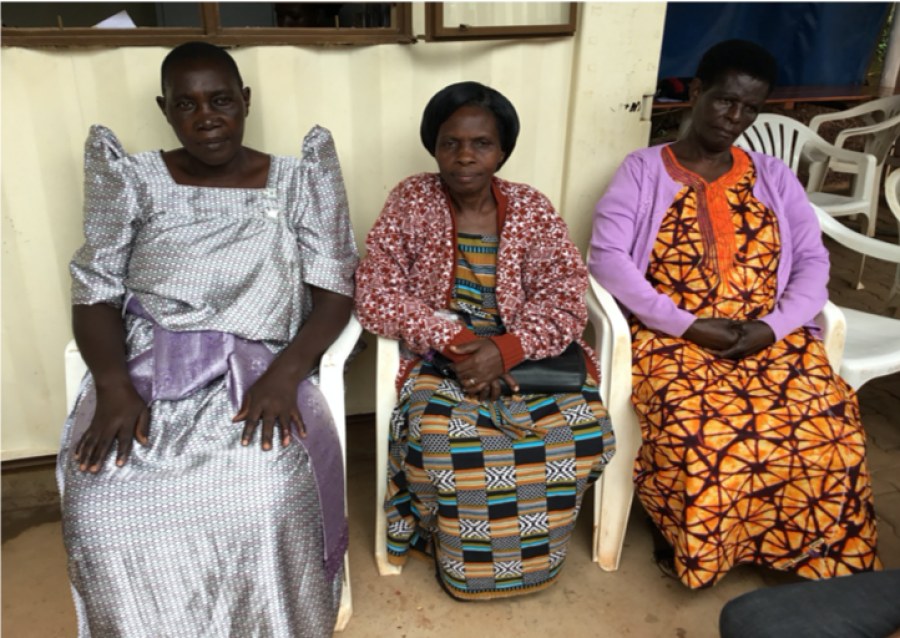 Dr. Ezeamama's research program is devoted to elucidating modifiable risk factors of neurocognitive dysfunction, adverse mental and physical health outcomes among antiretroviral therapy treated persons living for multiple decades with chronic HIV infection.  In perinatally HIV-exposed children, she investigates possible peripartum ART exposure related differences in developmental trajectory by school-aged, adolescent and early adult years of life.   Among older adults, her research seeks to understand possible HIV-infection/treatment related differences in the incidence and severity of non-communicable diseases of aging.
NIH R01NS122510-01-Identifying adolescents at high risk of neurocognitive disorder: Development and validation of a composite risk index. Subtitle: Agency: NINDS, Amount: $2,737,362.00.  PI: Ezeamama, AE;  9/30/2020 – 8/31/2024.
DS100025, MSU, College of Osteopathic Medicine & Department of Psychiatry; Role:  PI 6/2021 – 5/2022.   Accelerated Cognitive Aging in Adults with and without Chronic Human Immunodeficiency Virus Infection in Relationship to Biomarkers of Nutritional Deficiency and Intestinal Dysbiosis – A pilot study.   $50,000.00.