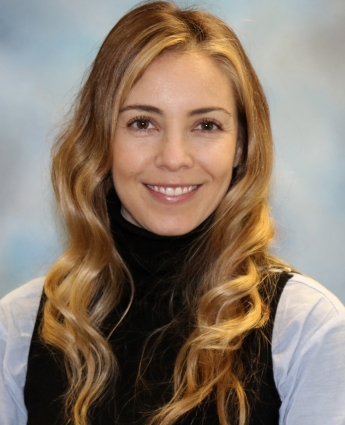 Itziar Familiar-Lopez, MD MPH PhD
Dr. Familiar is a Medical Doctor from Mexico City with a Master in Public Health (National School of Public Health, Spain), and a PhD in Mental Health (Johns Hopkins Bloomberg School of Public Health, USA). Dr. Familiar's research has focused on global mental health issues, conducting research on psychological distress among adults in conflict-affected settings, monitoring and evaluation of mental health interventions, and assessment of child development. She has conducted research in a wide range of countries (Uganda, Malawi, DR Congo, South Africa, Mexico, Nicaragua) ranging from qualitative studies to randomized clinical trials testing interventions. Dr. Familiar publishes extensively on mental health in international contexts including psychological distress, maternal mental health, and mental health issues in people living with HIV in top journals and regularly attends meetings to disseminate results.
Projects
Culture-specific neurodevelopment assessment of HIV-affected children in Uganda and Malawi
Adapting parent-training interventions to mHealth platforms for adolescent mothers in low- and middle income countries
Exploring the teenage pregnancy experience among women living in rural Uganda
Understanding maternal-fetal zika virus transmission and its complications in Nicaragua.
A collaborative research program between Michigan State University and Makerere University psychiatry departments on climate change and gender-based violence in Uganda
Bibliography