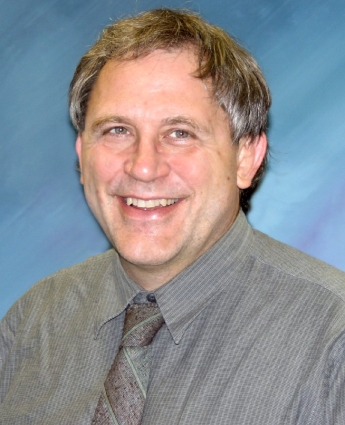 Michael Boivin
Since joining MSU in 2006, Michael J. Boivin has become internationally recognized as one of the foremost scientists in the neurodevelopmental and neuropsychological evaluation of African children. As a two-time Fulbright research fellow (DR Congo 1990-91; Uganda 2003-04), and a West African Research Association fellow (Senegal, 1997), he has pioneered research over the past 30 years in assessing the impact of interventions for HIV disease, cerebral malaria, konzo disease, intestinal parasite and anemia treatment, and malnutrition in children. He has conducted this work in such countries as Uganda, Malawi, the Democratic Republic of Congo (DRC), Benin, Mali, Zimbabwe, and South Africa. He has also served as a consultant for NIH-sponsored studies pertaining to HIV-affected children in Kenya, Tanzania, South Africa, and Nigeria. He has won NIH R01 grants and served as PI or Co-PI on NIH-Fogarty, NICHD, NIMH, and NIEHS-sponsored studies in all of these study domains. Dr. Boivin is also an adjunct professor of psychiatry at the University of Michigan.
Dr. Boivin's research has encompassed on the use of caregiver training to enhance cognitive and psychosocial development in Ugandan children affected by HIV, computerized cognitive rehabilitation training for children surviving severe malaria and children with HIV, the neuropsychological and immunological evaluation of children surviving severe malaria, and Congolese children affected by konzo disease from toxic cassava as well as children, epileptic children affected by nodding disease, and Congolese children in mining regions affected by toxic exposure from heavy metal exposure.
Projects
Toxicodietary and genetic determinants of susceptibility to neurodegeneration.
This study will evaluate cassava toxins and the occurrence of a motor system disease, known as konzo, in the DR Congo with field assays to evaluate the pathogenic mechanisms of cassava neurotoxicity on human motor and cognitive abilities.
Understanding Maternal-Fetal Zika Virus Transmission and its Complications in Nicaragua
This study aims to better understand the epidemiology of Zika virus in pregnancy through a city-wide maternal and cord blood surveillance linked to antenatal blood draws and a prospective cohort of Zika exposed infants in Nicaragua.
Training Caregivers to enhance early child neurodevelopment in the prevention of konzo disease from toxic cassava in the Democratic Republic of Congo
This project will train mothers to use a cassava processing wetting method (WTM) to remove the cyanide from the cassava flour before it is eaten. WTM training will be embedded within Early Childhood Development (ECD) caregiver training to better motivate the use of the WTM, saving children's brains from cyanide while providing mothers with practical strategies for stimulating cognitive/physical development.
Bibliography