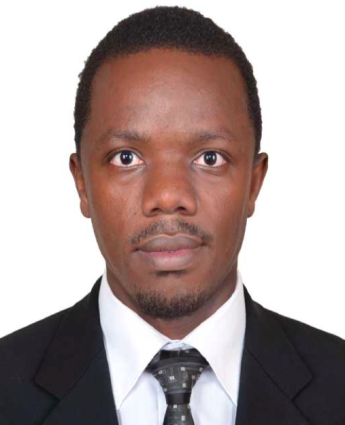 Robert Tuke, MBCHB, MS
Robert Tuke is a former MasterCard scholar at Michigan state University, Department of Epidemiology & Biostatistics, MI, USA where he graduated with MS Epidemiology. He also, had his undergraduate degree in Bachelor of Medicine and Bachelor of Surgery from Makerere University in Uganda.
Presently, Tuke is working as a research assistant under Dr Amara Ezeamama on studies evaluating neurocognitive developmental impairment among people living with HIV/AIDS, (Children, adolescents and Adults) since November, 2018.
Publications:
1. Serum Vitamin D is Differentially Associated with Socioemotional Adjustment in Early School-Aged Ugandan Children According to Perinatal HIV Status and In Utero/Peripartum Antiretroviral Exposure History.
2. Evolution of Anemia Types During Antiretroviral Therapy-Implications for Treatment Outcomes and Quality of Life Among HIV-Infected Adults
Projects
Bibliography